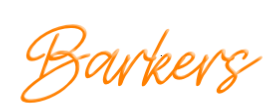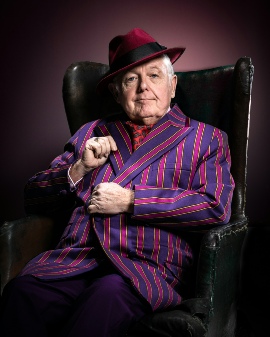 Presenting comedy jazz at its absolute best! Paying homage to jazz singers George Melly, Bessie Smith, Lizzie Miles and a host of jazz and blues legends.
Barkers has spent many years as a stand up comedian comedy writer and song writer. As a jazz singer and raconteur, Barkers is a soulful artist known for his early Jazz influences.
Barkers has been delighted to tour the world on cruise ships and play countless theatre concerts in the UK, with dates at the Bath Theatre Royal, Swansea Grand and even the London Palladium.
Barkers brings modern audiences an authentic taste of the vintage jazz era. With his original take on classic jazz standards Barkers takes to the stage with some of his own compositions whilst paying tribute to the talents of Bessie Smith, Lizzie Miles, George Melly and other legendary jazz favourites. This summer Barkers releases a new album IN THE GROOVE.